Battling Plastic Pollution: Empowering Change through the Sustainable Mai Khao Foundation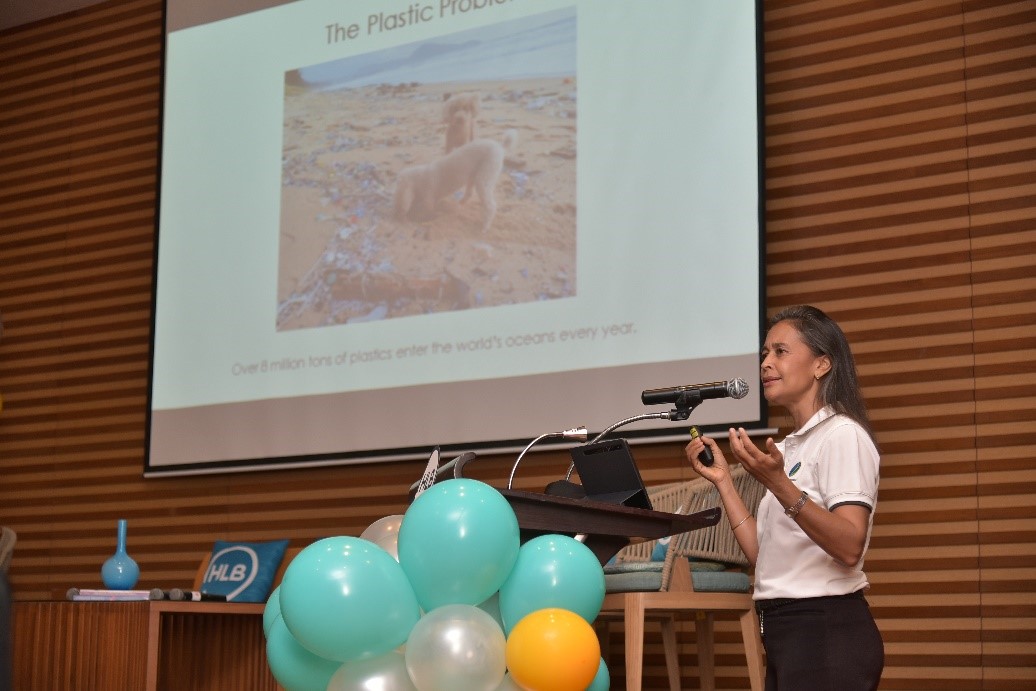 Plastic pollution, a modern environmental menace, has escalated to critical levels, releasing a staggering 8 million tons of plastic into our oceans annually. This crisis not only endangers marine life but also casts shadows on terrestrial ecosystems. The urgency to confront this challenge rang out at the recent HLB Asia Pacific & Eurasia Conference, set against the idyllic backdrop of Mai Khao Beach, Phuket's longest turtle nesting beach.
At the heart of the conference's inspiration was a thought-provoking discourse by Michelle Mouillé, the visionary behind the Sustainable Mai Khao Foundation. Her insights illuminated the significance of ocean conservation and the compelling need to rein in our plastic consumption.
The fallout of plastic pollution reverberates far beyond the sea's depths. It is a global catastrophe that indiscriminately affects both marine habitats and life on land. The annual influx of plastic tonnage triggers a heartbreaking cycle of choking and ensnaring marine creatures. The severity of these consequences underscores the immediate call for adopting sustainable practices.
In the quest to combat this crisis, the Sustainable Mai Khao Foundation has emerged as a stalwart champion. Through impactful campaigns, regular community beach cleanups and engaging workshops, the foundation has taken up the mantle of safeguarding the pristine allure of Mai Khao Beach. A testament to their unwavering commitment, the foundation has orchestrated an impressive tally of 180 beach cleanups, ridding the coastline of an astounding 20,000 kg of debris which have been carefully sorted and over 8,000 kg sent to recycling facilities and partners. This achievement stands as a testament to the transformative power of community-driven initiatives in revitalizing our natural environments.
The resounding message of Michelle Mouillé resonated deeply with the delegates of the HLB conference. Recognizing the urgency of the cause, they rallied in support of the Sustainable Mai Khao Foundation. Their collective contribution is more than a donation; it's a symbol of their dedication to sustainability. This infusion of support will fuel the foundation's ongoing endeavors to nurture the ecological harmony of Mai Khao and its encompassing Phuket region.
The Sustainable Mai Khao Foundation's dynamic initiatives radiate as a beacon of hope, showcasing the potency of local actions in driving global change. By uniting behind noble causes and channeling our support, we can envision a world where oceans gleam in pristine beauty, and plastic pollution fades into obscurity.
For more information on their projects, visit www.sustainablemaikhaofoundation.org or follow them on their social media channels: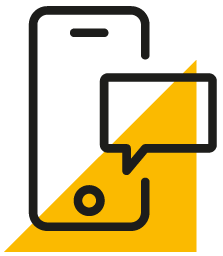 Get in touch
Whatever your question our global team will point you in the right direction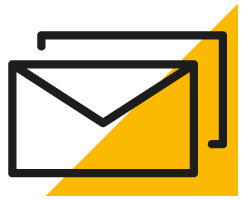 Sign up for HLB insights newsletters