Paul is Co-Managing Partner of HLB Thailand. In that position he shows that relationships with clients and colleagues are key to display the true value of HLB as a leading provider of professional services to clients carrying on business in Thailand.
With over 30 years of experience providing professional services, including more than 20 years in Thailand, his international experience and inquisitive character allows him to advise clients pragmatically on doing business in Thailand.
His expertise includes international tax planning and the development of tax effective structures for real estate transactions in Phuket. Paul is a member of HLB International's Real Estate Group and writes regularly on Thai tax issues for international property investors. He is often invited to speak at international property conferences on Thai tax planning for real estate investment.
Paul leads the team at HLB Thailand that supervises the judging for the PropertyGuru Thailand Property Awards.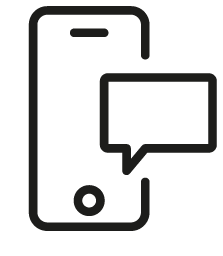 Get in touch
Whatever your question our global team will point you in the right direction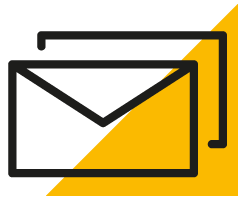 Sign up for HLB insights newsletters