HLB to assure integrity of data on Tuu's sustainability tracking dashboard for schools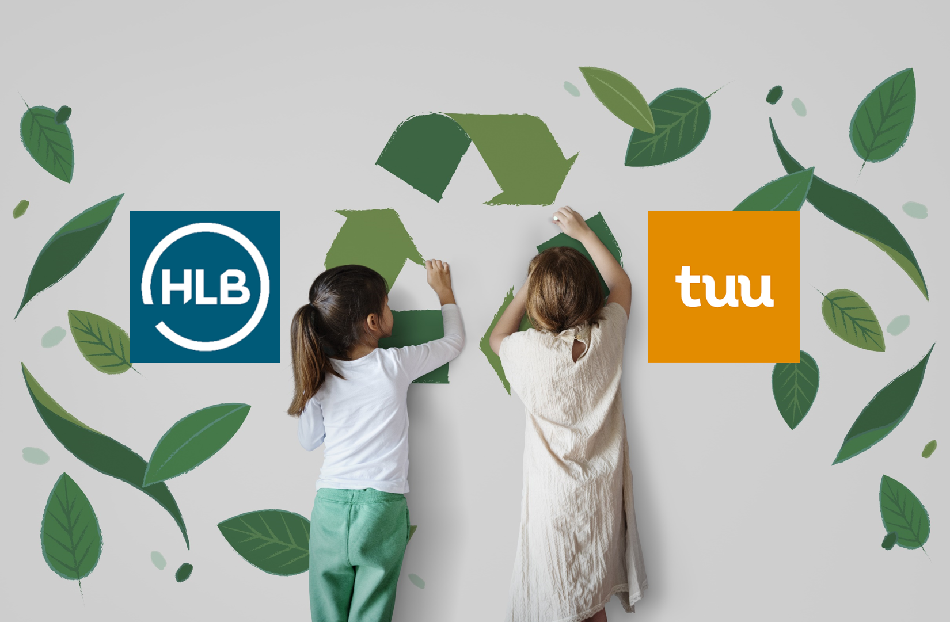 HLB is pleased to announce that we will be the Official Assurance Partner for TUU and its sustainability tracking dashboard for schools.
HLB will provide on-demand data and proof verification services for schools and school groups, as well as random data spot checks to ensure that the schools using Tuu can take an audit-level approach to data analysis during the course of their subscriptions.
"It's important we can have absolute confidence in the integrity of the data as Tuu's user base of schools continues to grow," said Terry Blackburn, Tuu's founder.
"We believe that accurate, transparent and validated data is the key to achieving ESG goals and HLB will help us achieve it."
"With Tuu and HLB's audit service, school groups can ensure that every school in their portfolio is correctly reporting data to meet internal ESG compliance targets and achieving cost savings through carbon reductions."
HLB's Thailand office will coordinate the group's international services for Tuu, due in part to its experience of offering supervisory and assurance services to the real estate industry for the Asia Property Awards, the region's largest real estate event.
"I am delighted that Tuu has chosen HLB as its official assurance partner," said Paul Ashburn, HLB Thailand's managing partner.
"We appreciate the opportunity to work with a business that has a strong sense of purpose to shape a better world for the future and whose values are ethically aligned to our own. Education is key to transforming attitudes and practices and inspiring future generations to develop sustainable lifestyles and practices."
About HLB International
HLB International is an award winning, top 10 global network of independent advisory and accounting firms. HLB was named 'Network of the Year' at the 2022 International Accounting Bulletin Annual Awards, recognising the network's execution of profitable growth strategies, brand reputation and excellence in a number of key strategic and operational areas. HLB currently has 165 offices in 25 countries across the Asia Pacific region.
About Tuu
Tuu helps create the green leaders of tomorrow by putting students at the heart of data capture and giving them a positive experience of improving sustainability in their school environment. Tuu allows schools to compare data and ratings within business or geographic groups to encourage sustainability best practice and set meaningful improvement targets. Tuu provides comprehensive course work and learning resources to gain maximum engagement from students and give them a holistic understanding of sustainability issues and goals.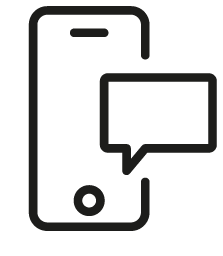 Get in touch
Whatever your question our experts will point you in the right direction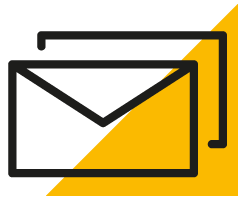 Sign up for HLB insights newsletters