HLB returns as Official Supervisor of PropertyGuru Asia Property Awards 2022
BANGKOK — PropertyGuru Asia Property Awards, the region's most exclusive and prestigious real estate awards programme, are pleased to welcome back HLB, the global network of independent advisory and accounting firms, as the Official Supervisor for the 2022 awards programme.
Through this partnership, HLB will help strengthen the 17-year-old awards programme's reputation as the 'Gold Standard' in real estate in the Asia Pacific region, boosted by the auditing firm's global presence and expertise in the international property market.
17th PropertyGuru Thailand Property Awards programme opens
With rising optimism in Thailands' real estate market, the 17th Annual PropertyGuru Thailand Property Awards, presented by Mitsubishi Elevator (Thailand), will be held as a black-tie gala dinner and ceremony at The Athenee Hotel, a Luxury Collection Hotel, Bangkok on Friday, 25 November 2022.
The comeback of the PropertyGuru Thailand Property Awards as a physical gala event coincides with improving market fundamentals, easing Covid-19 restrictions, and widespread distribution of vaccines across the nation, according to leading analysts.
Eligible entries to all categories will undergo a rigorous selection process overseen by HLB Thailand, the official supervisor of the Awards, under the leadership of Paul Ashburn, co-managing partner of HLB Thailand and member of HLB's Real Estate Group.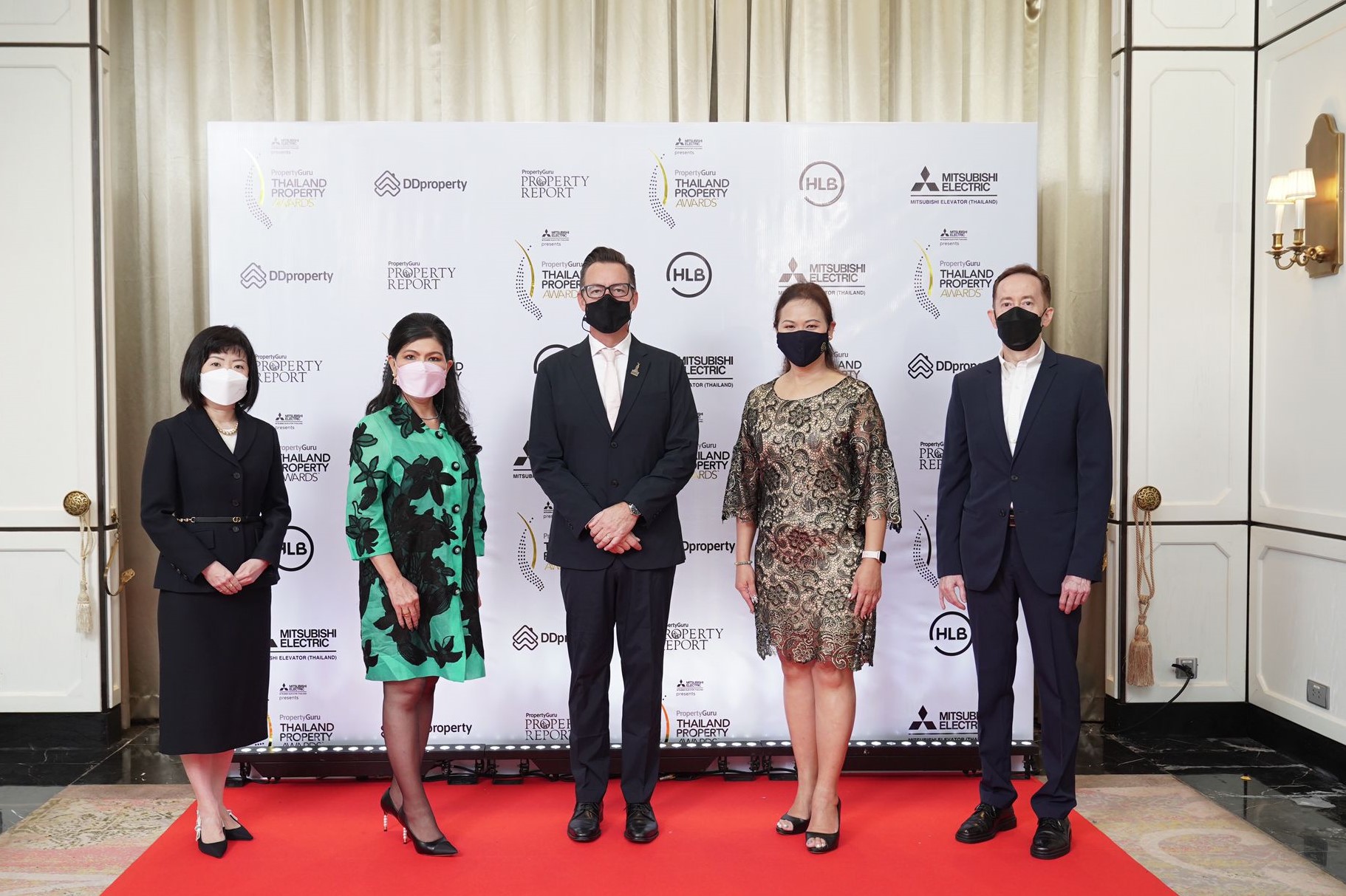 Established in 2005, the PropertyGuru Thailand Property Awards is known as the longest-running real estate awards programme of its kind in Thailand. The PropertyGuru Thailand Property Awards originated the PropertyGuru Asia Property Awards series, which has expanded over the years to cover 18 dynamic real estate markets, including Australia, the Chinese territories, Japan, India, and Sri Lanka.
As the Official Supervisor of the PropertyGuru Asia Property Awards, a representative from the local HLB office will be involved in all stages of the judging process to ensure that everything and everyone abides by the standards, from reviewing completed entry forms to participating in all judges' meetings, to joining virtual or physical site inspections, and approving the final results.
About HLB
HLB is a global network of independent advisory and accounting firms. We have a history of innovation, collaboration and are dedicated to helping clients grow across borders. Through the power of 38,732 professionals across 157 countries, we combine local expertise and global capabilities to service your needs.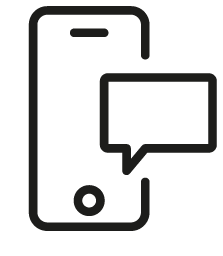 Get in touch
Whatever your question our experts will point you in the right direction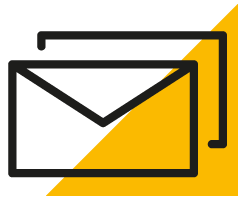 Sign up for HLB insights newsletters