HLB Thailand wins Global Business Outlook Award for Fastest Growing Outsourcing Business Services and Advisory Firm in Bookkeeping and Tax Compliance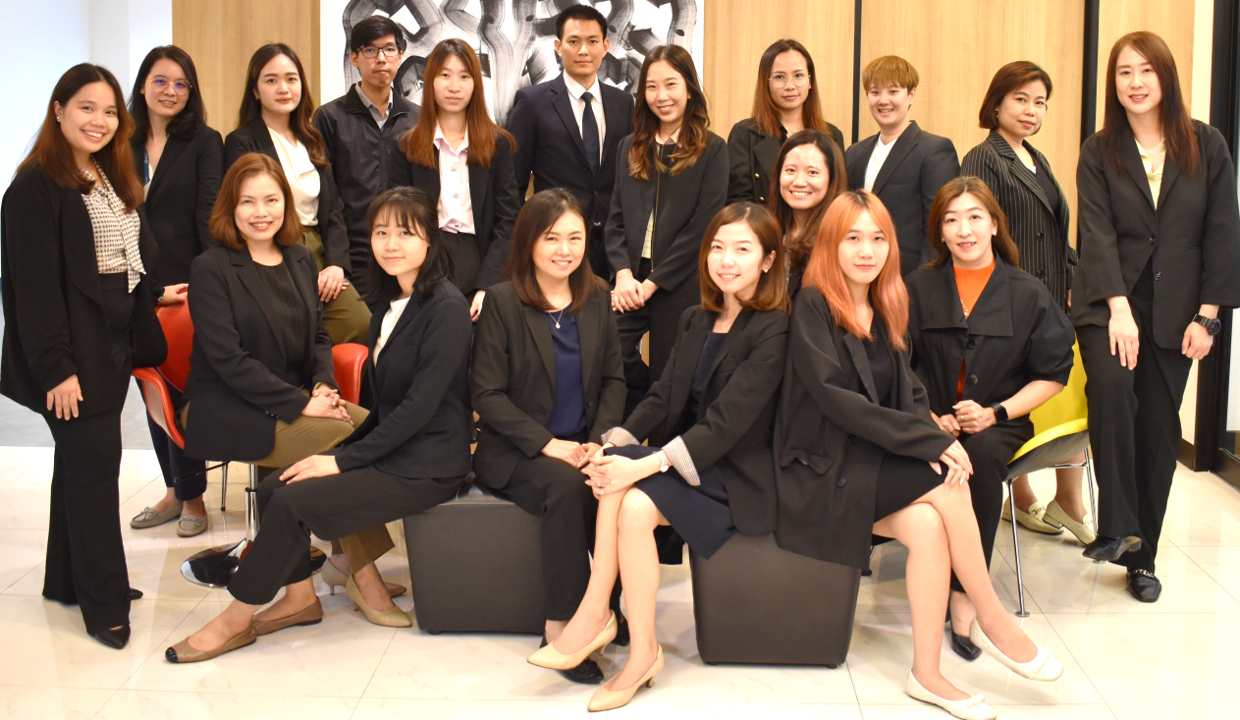 Bangkok, Thailand – 4 September 2023 – HLB Thailand is thrilled to announce that it has been honored with the esteemed Global Business Outlook Award for Fastest Growing Outsourcing Business Services and Advisory Firm in Bookkeeping and Tax Compliance. The award is a testament to HLB Thailand's unwavering commitment to excellence and innovation in the realm of outsourced business services.
The Global Business Outlook Awards celebrate and acknowledge exceptional businesses and organizations that have demonstrated remarkable growth, innovation, and excellence in various industries. HLB Thailand's remarkable achievement underscores its dedication to providing top-tier accounting and advisory solutions, positioning itself as a trailblazer in the field.
HLB Thailand's triumph lies its exceptional proficiency in Bookkeeping and Tax Compliance. With an in-depth grasp of Thailand's intricate tax laws, HLB Thailand seamlessly merges global reach with local expertise, ensuring businesses maintain compliance with their reporting requirements.
By delivering high-quality services and focusing on client needs, HLB Thailand has emerged as a prominent player in the provision of outsourced business services in Thailand.
"Quality bookkeeping is paramount to a thriving business. At HLB Thailand, we assume the responsibility of meticulously maintaining accurate financial records, enabling confident decisions based on our management reports," stated Mr. Paul Ashburn, Co-Managing at HLB Thailand".
Read more about this news on https://www.hlbthai.com/press-room/hlb-thailand-wins-global-business-outlook-award-for-fastest-growing-outsourcing-business-services-and-advisory-firm-in-bookkeeping-and-tax-compliance/
About HLB Thailand
HLB Thailand has a long tradition of serving international and local clients and today is one of the leading international accounting and advisory firms in Thailand specifically in Bangkok and Phuket.
We are one of only 30 audit firms in Thailand approved by the SEC to audit entities in Thailand's capital markets. The approval follows a thorough review by the SEC of our audit quality control system to ensure our compliance with the International Standard on Quality Control 1 (ISQC 1).
About HLB
HLB International is a global network of independent professional accounting firms and business advisers. Formed in 1969, we service clients through our member firms in 158 countries, with 29,363 partners and staff in 795 offices worldwide.
Learn more about us and tell us what matters to you by visiting www.hlb.global
HLB refers to the HLB International network and/or one or more of its member firms, each of which is a separate legal entity. Please see www.hlb.global/legal for further details.
© 2023 HLB International limited. All rights reserved.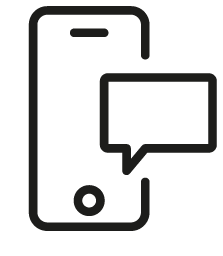 Get in touch
Whatever your question our global team will point you in the right direction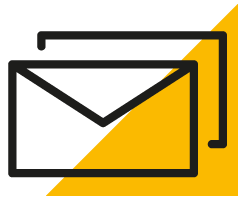 Sign up for HLB insights newsletters