Embracing Sustainability: A Developer's Vision for Phuket's Green Future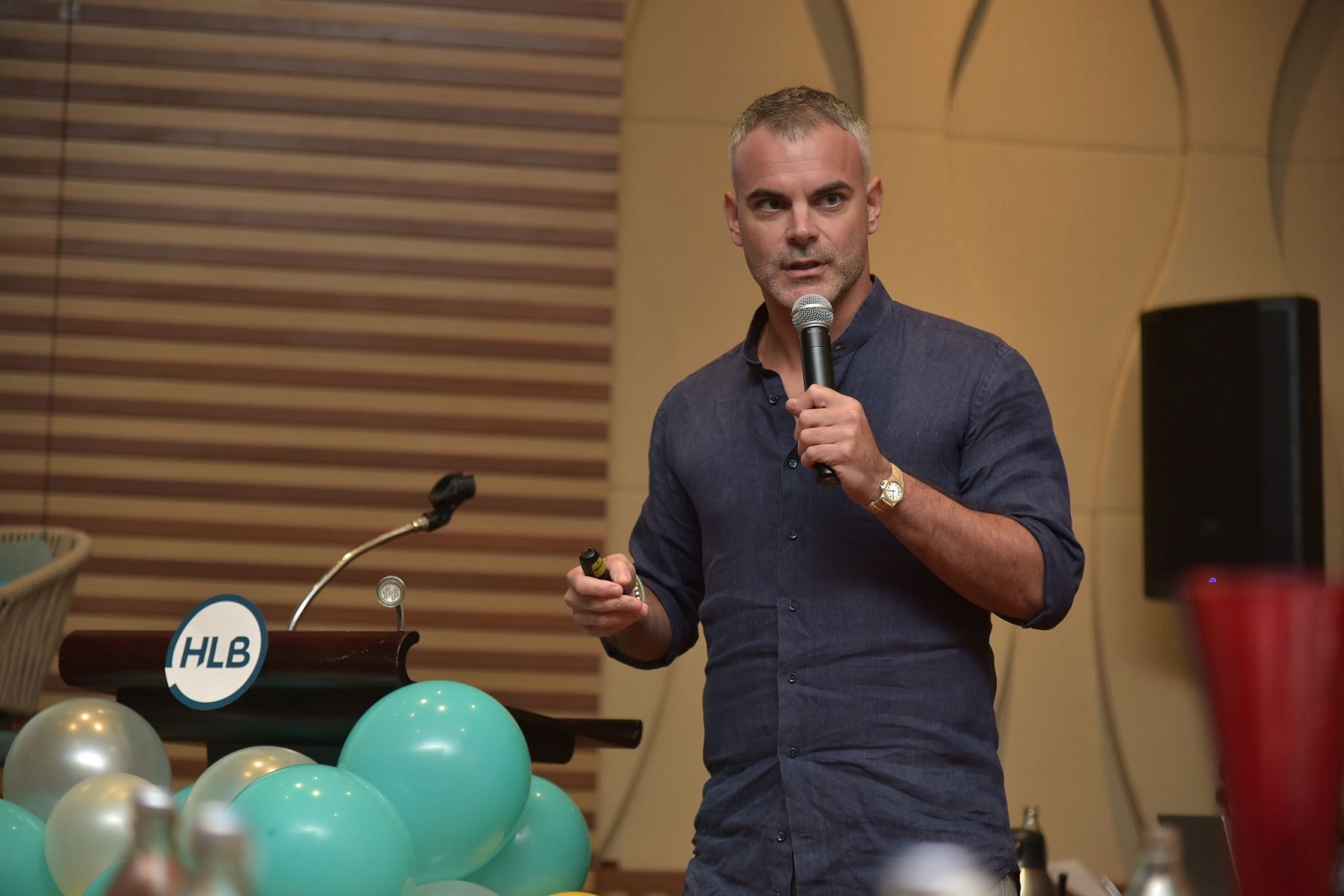 In a world struggling with urgent environmental challenges, the importance of sustainable practices has become increasingly evident. Real estate developers play a key role in shaping the future of our cities and communities, making it essential that they adopt sustainable initiatives to address the impact of climate change.
At the HLB Asia Pacific & Eurasia Regional Conference 2023 hosted by HLB Thailand in Phuket, we had the privilege of Luca Dotti, the visionary Founder & Managing Director of HOMA, share his invaluable insights and experiences on sustainability practices they have adopted in their developments in Phuket.
HOMA represents the cutting-edge in multifamily projects designed exclusively for rent. With a focus on both residents and international young professionals and families, HOMA stands out for its core principles, setting it apart from other options in the market.
At the heart of HOMA lies a commitment to being affordable, sustainable, tech savvy and fostering an ecosystem-like community. By aligning their objectives with these core pillars, they redefine the rental living experience, revolutionizing the real estate landscape in Phuket.
HOMA's dedication to sustainability is evident through its groundbreaking achievement of being the first multifamily residential complex in Thailand with LEED and EDGE certifications. These prestigious certifications recognize their efforts in minimizing carbon footprints, mitigating ESG (Environmental, Social, and Governance) risks, and enhancing both social impacts and project yields.
As environmental stewards, HOMA leaves no stone unturned to reduce its ecological footprint. Through cutting-edge technology and innovative practices, they strive to create a positive impact on the environment and the communities they serve. Beyond bricks and mortar, HOMA is on a mission to enrich lives and empower futures. Their eco-system community approach fosters connections, social harmony, and a sustainable way of life, setting a new benchmark for responsible development.
Luca's presentation at the conference left a lasting impression on attendees, inspiring a collective commitment to embrace sustainability wholeheartedly, paving the way for a more sustainable, harmonious world for generations to come.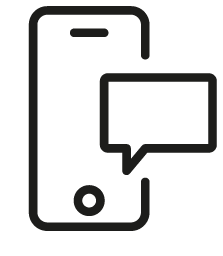 Get in touch
Whatever your question our global team will point you in the right direction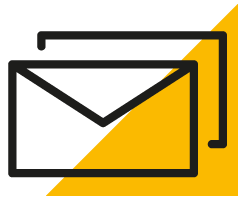 Sign up for HLB insights newsletters